Held over the period 8 Aug 2019 – 18 Aug 2019, the 2019 CHENGDU World Police & Fire Games was attended by police officers and firefighters from over 80 countries. Chengdu is designated by UNESCO in 2010 as the City of Gastronomy, a title which only 6 cities in the world have been granted. Yarra Fresh – Epicurean Kitchen gladly shared our fresh and delicious beef with the participants who enjoyed a delicious meal.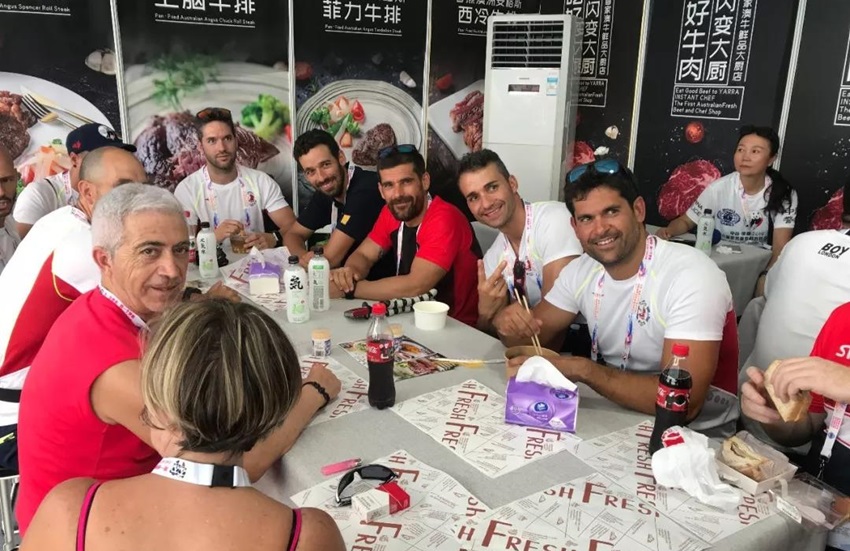 Enticed by the smell of sizzling beef, our booth was overflowing with crowds!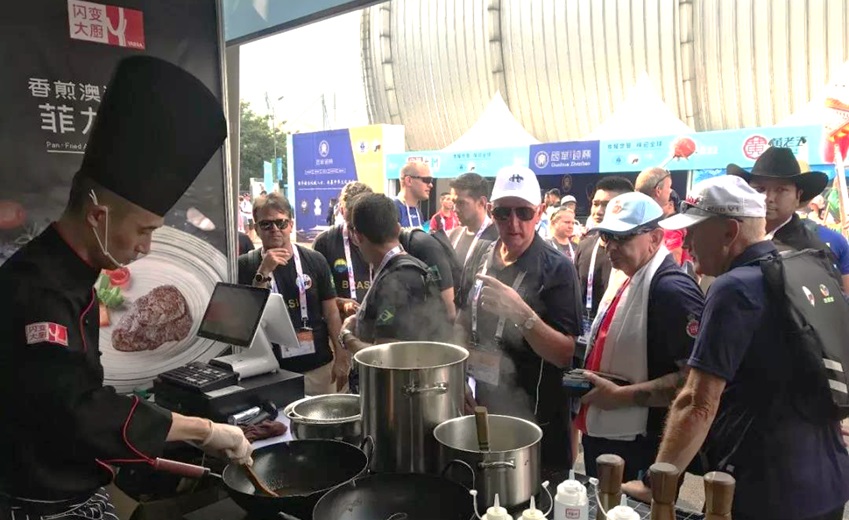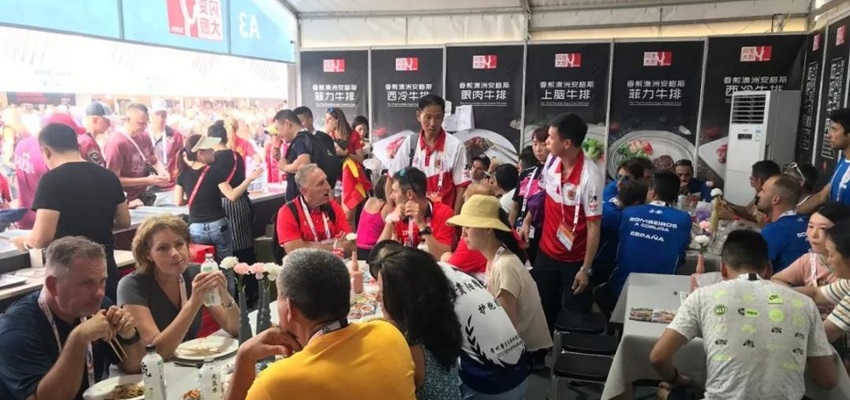 What a great way to give back to the police officers and fire fighters for the great work they do! We hope they enjoyed the games and the food.